Trading strategy for Gold and Silver Futures, Commodity Market Outlook
Submitted by Sunil Kashyap on Wed, 08/26/2009 - 06:01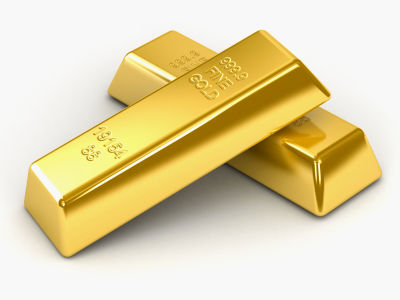 Gold futures settled higher as the dollar remained weak against the euro but pared some initial gains following the fall in crude oil prices.
Silver futures outperformed Gold in percentage terms as it gained 0.46 percent on COMEX against 0.24 percent rise in gold on COMEX. The rise in precious metals on MCX was higher owing to fall in rupee against the dollar.
IN FOCUS:
Mineral Deposits Limited announced that the third tonne of gold, or 96,450 ounces, has been produced from its newlycommissioned Sabodala Gold Mine in Senegal. MDL remains on track to produce 160,000 ounces of gold in calendar 2009.
The world's largest gold-backed exchange-traded fund, the SPDR Gold Trust, said holdings fell to 1,061.83 tonnes as of Aug. 25, down 4.58 tonnes or 0.4 percent from the previous business day.
The dollar was steady against the euro on Wednesday. The U.S. currency slipped against the euro and yen the day before as upbeat U.S. data and Bernanke's renomination encouraged some investors to buy higher-yielding currencies and assets.
The relationship between gold and the equities market has been increasingly positive. Earlier this year, both the metal and the global stock market had fallen sharply because of deflation worries.
Gold traders squared positions ahead of expirations of September COMEX gold, silver and copper options, as well as Wednesday's weekly U.S. oil inventory data.
FUNDAMENTAL OUTLOOK:
We expect Gold prices to trade sideways to down during the day as the strength in dollar against the basket of currencies following strong economic data from the U.S. may pressurize gold prices. Silver is likely to follow the trend in industrial metals which it has been doing lately. Silver prices may surge on the line of industrial metals. We recommend going long in Silver on dips.
Tagged with