Bullion Markets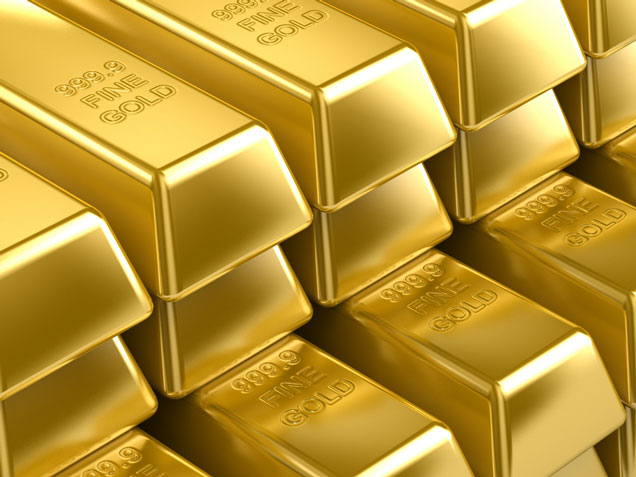 India, the world's largest gold consumer, is about to see a 63% decline in its gold imports in the calendar year 2009.
Anjani Sinha, president of the IBMA reported that gold imports may fall by 63 percent to 250 tonnes as demand has been heavily reduced due to persisting high prices and also because of rupee depreciation.
Gold market of India is expecting to see an increase in sales in the coming festive months as customer demand will prevail over the fears of economic slowdown.
Mr. Bhaskar Bhat, Managing Director, Titan Industries Limited, said that current Indian gold market stood at Rs 80,000 crore, and it is expected to rise to Rs 125,000 crore by the year 2014.
He made this announcement after the inauguration of Tanishq's first large format retail store in Chennai.
Due to rising prices and slowing economy dented demand, India's gold import has witnessed 47 percent decline in 2008 to 402 tons.
According to Bombay Bullion Association, imports in December fell 81 percent to 3 tons from 16 tons in the same month a year before.
The sources said that in fiscal 2007, India, the world's major buyer of the metal, had imported 759 tons of gold.